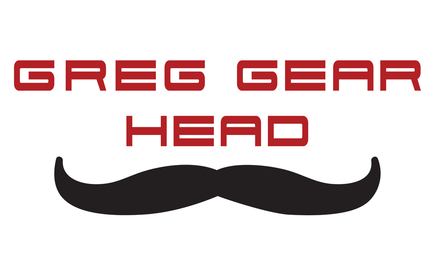 Classic Euro Cars and Parts - Ours or Yours
Greg Gear Head is happy to provide used (and new!) parts for all kinds of classic European (as well as Japanese and Domestic) cars.

We specialize in buying or selling, and consignment selling of parts lots for people, as well as selling specialty vehicles - vintage sports and race cars, Volkswagen Buses, Campers, Vanagons and much more. Please feel free to contact us if you have a vehicle or parts lot you would like to sell, but not deal with the hassle of selling!