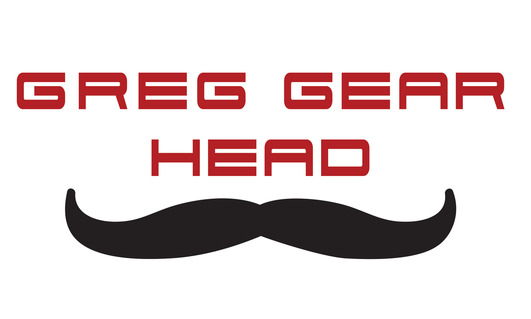 Used Parts For Sale (Partial Listing - MANY more for sale)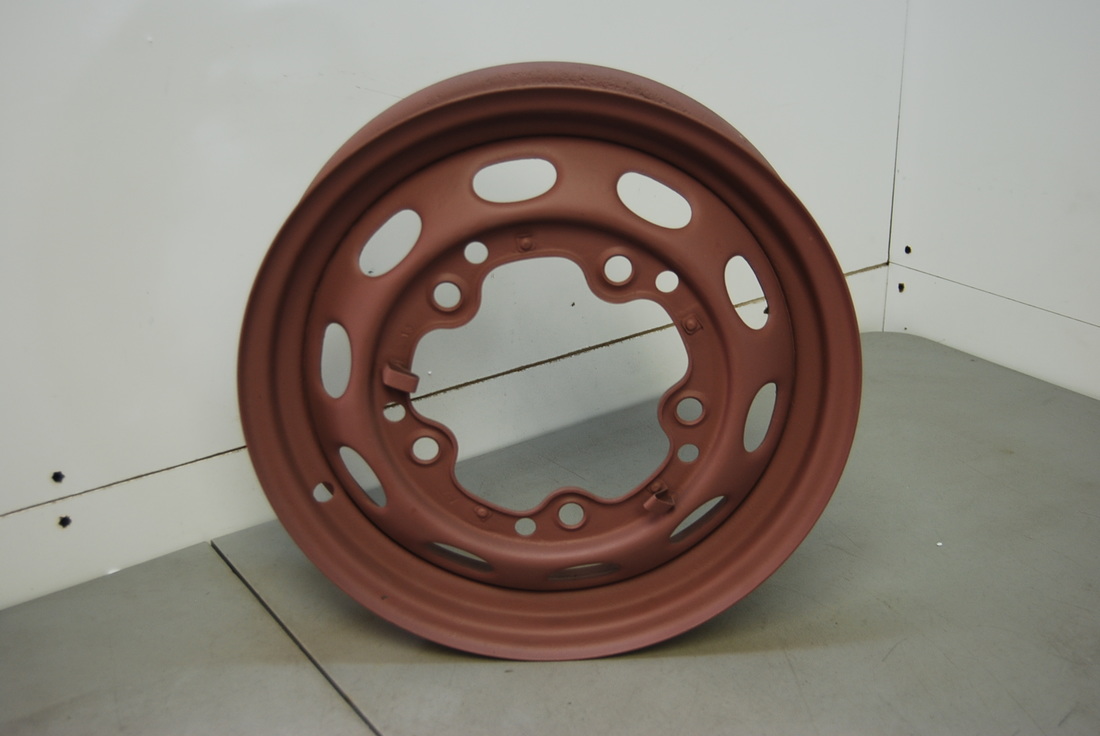 ​Porsche 356 Pre-A 16" x 3.25" Sudrad wheel for sale.
​$650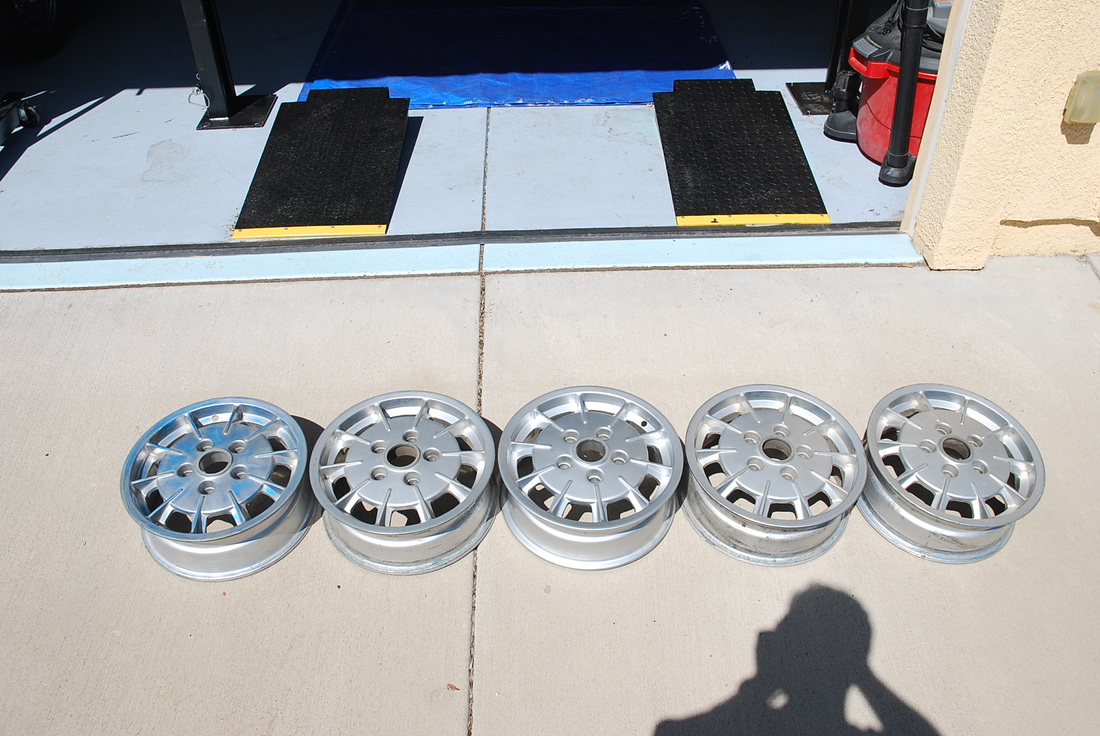 Mahle Magnesium Gasburner wheels for sale. Set of 5 - one had professional repair. Lightest Porsche wheels from factory.
​$3800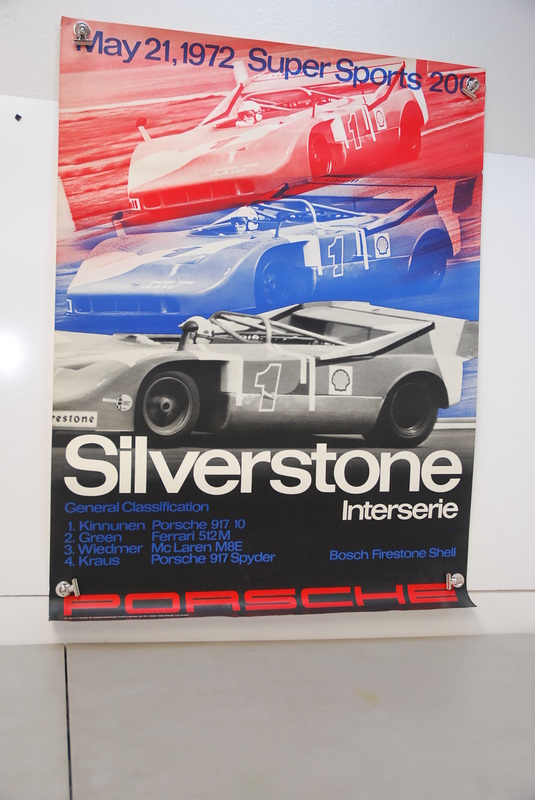 Vintage Porsche racing poster collection. I have several racing posters, and some promotional posters.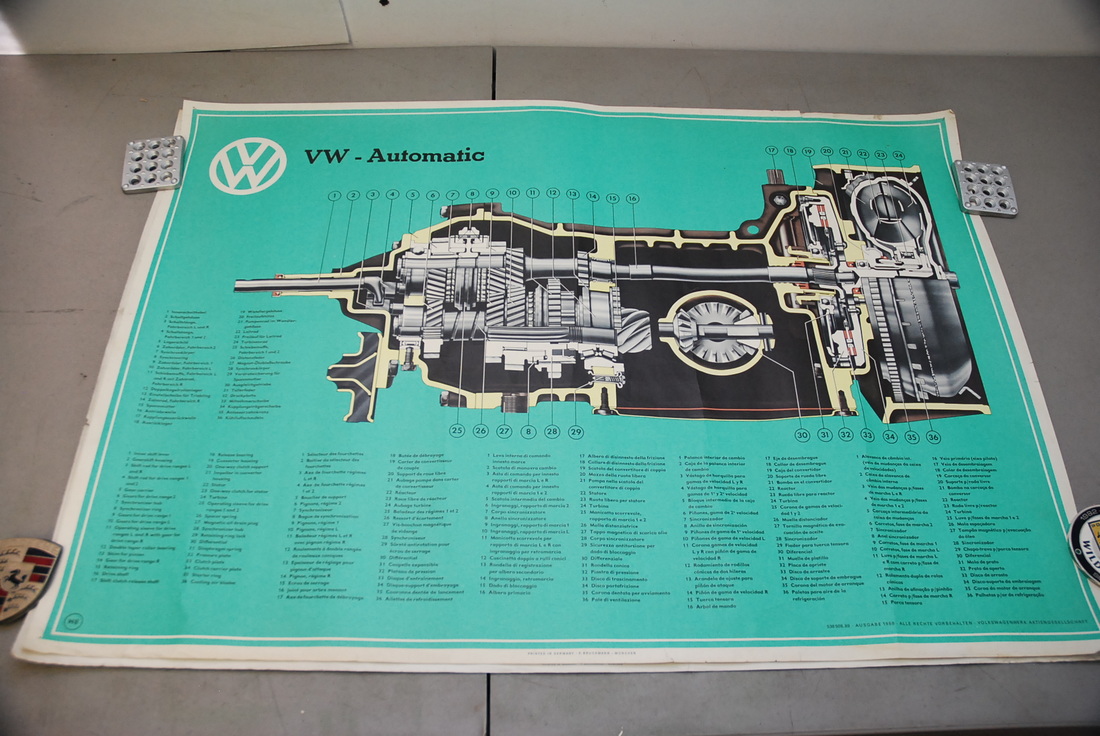 Factory VW Workshop poster collection from the 50s, 60s and 70s.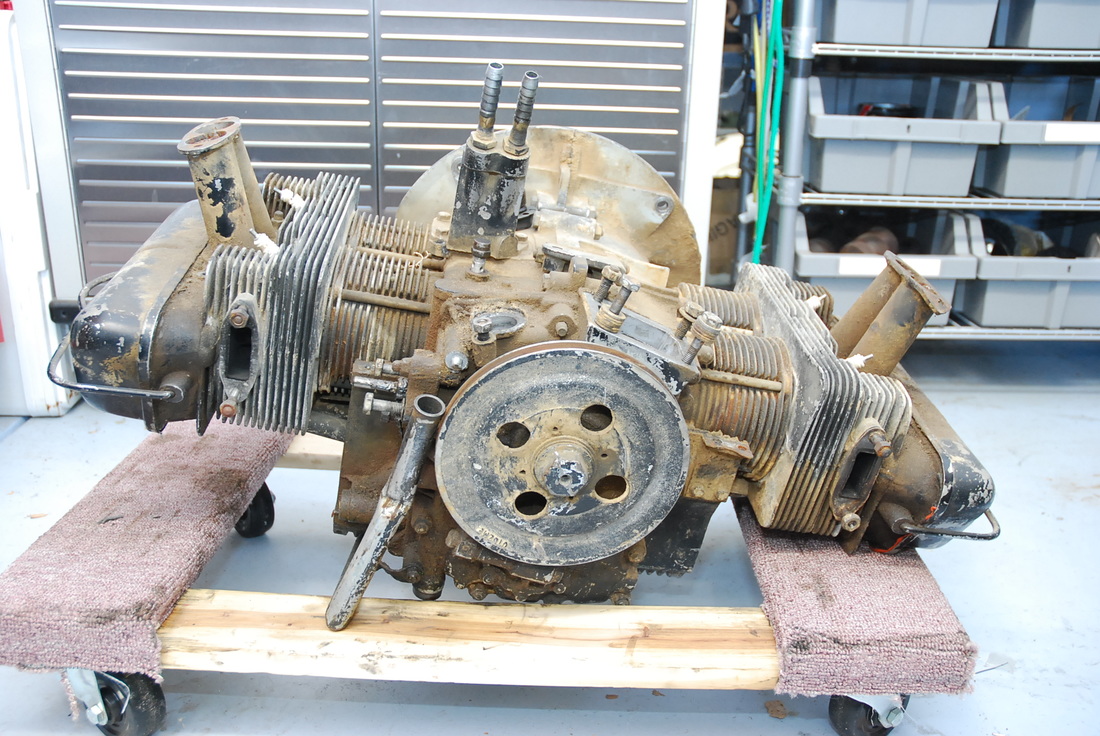 1958 Porsche Marine Industrial Engine - extremely rare, approximately only 250 ever made. Includes tin and fan shroud and more.
No number on 3rd piece case in normal spot. Serial number on data tag is 729/1 - 201
Build number of 565 is on all 3 pieces
35648 on left case half bolt hump
729/1 on right case bolt hump
This is potentially a once in a lifetime chance to own a marine powerplant for a collector, etc. I've never seen one come up for sale before.